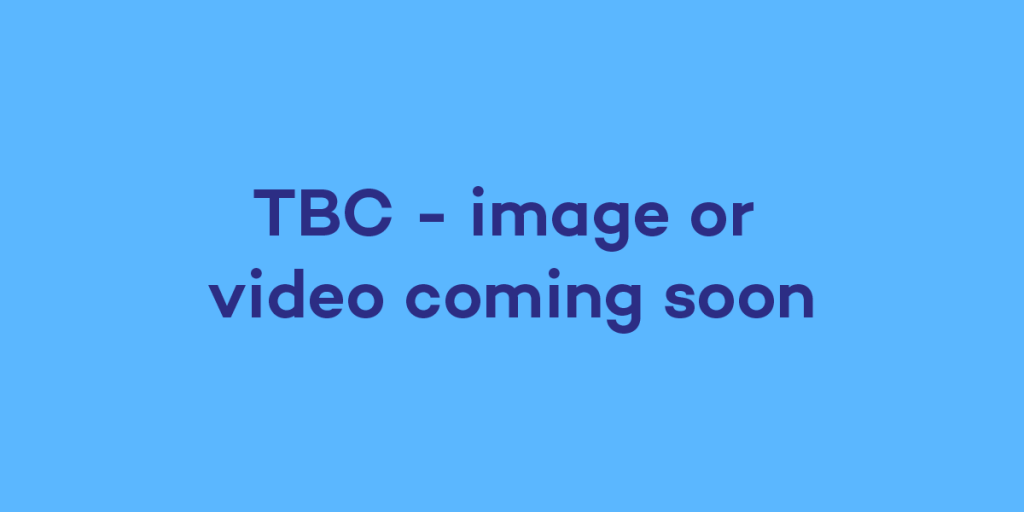 A core aim of Corterum is to ensure that your business has the ultimate SM&CR audit trail, simple and easily tracking the changes to information that have occurred over time.
To this end, Corterum automatically saves previous versions of most records/datasets whenever you make changes to them. These can be viewed just like current versions. We call this capability time travelling:
Click Workbench in the top left of the Corterum home screen.
Click Business Database on the left side of the screen that appears.
Ensure that People is selected from the entities drop down list.
Locate and click on the Person entity whose audit trail you want to view.
Locate and click on the dataset  for which you want to view a previous version.
Once inside the dataset, navigate to the table titled Dataset Audit Trail. If you have ever made changes to this dataset, multiple entries will appear inside this table.
These entries represent current and historical versions of the dataset, and they are ordered chronologically.
The entry at top of the table is the current version of the dataset, and all entries below it are historical ones. Click on the version you want to view. The dataset will open up and you can then read the relevant field(s).