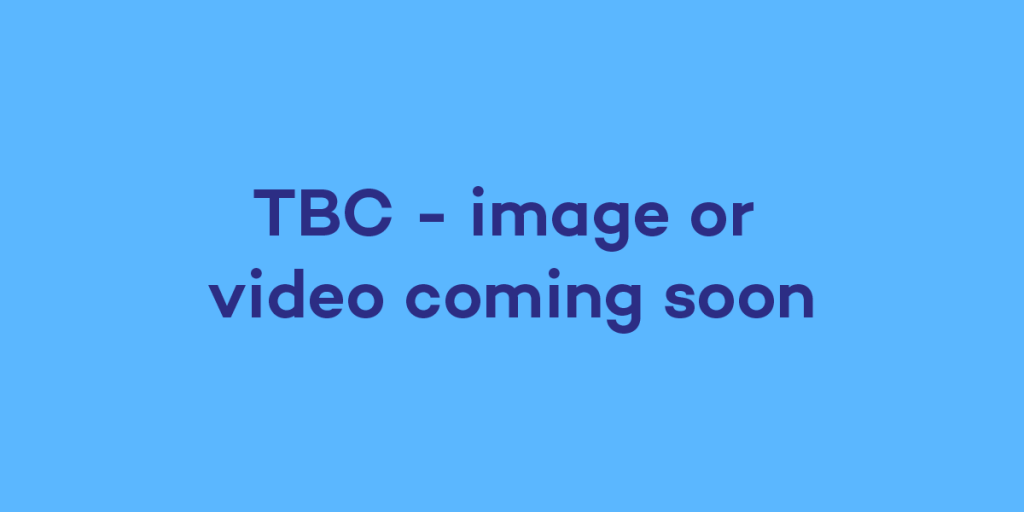 As well as recording information on your own firm, the Senior Manager and Certification Regime (SM&CR) requires you to keep information on the businesses you have supplier or other relationships with. To record this information within Corterum:
Click Workbench and then Entity database.
Click on the entities dropdown and then select Businesses from the list of options.
Click the circled Plus symbol, located next to the dataset title Business Data.
A name box will pop up. Click inside it and then type in the name of the firm that you want to create.
Click save.
You have now created the business you have a relationship with. Repeat this process to add additional businesses.