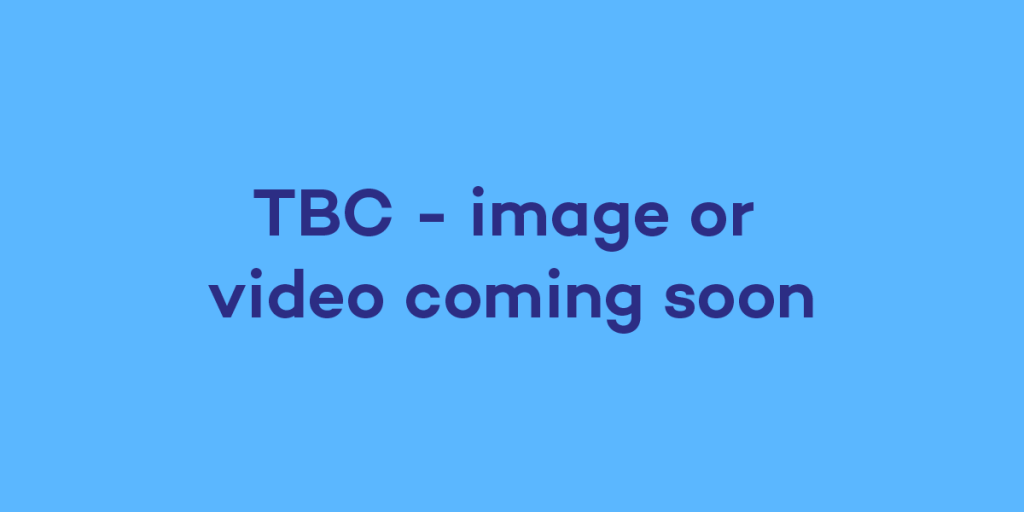 All FCA-regulated firms have to disclose certain information ('directory information') to the FCA about all their:
Directors,
Certification Staff
Client-facing Sole Traders' Appointed Representatives (if they require a qualification to face clients).
This information will be used to create a public directory ('The Directory') which will be searchable by anybody. Ultimately, directory information must be submitted through Connect, but Corterum helps you to capture it to the extent and in the format required by the FCA. To enter a directory person and their directory information in Corterum you:
Ensure that the staff member whose directory information you want to add has been created as a Person Entity in Corterum.
Once the user is created, click Workbench and then click Datasets.
Navigate to General.
Then click Staff.
Then press Staff Information.
Click on the user whose directory information you want to add.
Their Staff Information dataset will pop up.
Click Edit in the bottom right corner.
Fill in all applicable fields. Be especially careful to accurately enter the user's Individual Reference Number (IRN), their title(s), all forenames (including middle names), aliases ('commonly known by'), National Insurance Number and date of birth.
Scroll down the Staff Information dataset until you find the FCA Directory Information field. Click the Link Table button. A pop up will appear asking if you want to link an existing directory information dataset or create a new one.
If you have not previously created a directory information record for this user, click new and then confirm to begin creating one.
If you have previously created a directory entry for this person that you are satisfied with, click 'existing' then click on the description of the dataset that you want to link and press 'confirm'.
Assuming you are creating a new directory information dataset, start by clicking in the top left corner where dataset description is written. Type in an accurate description (e.g. 'John Smith's Directory Information') and then click outside the description field to save it.
Click on the dropdown box underneath the description and assign the record to the user whose directory information you want to record (by clicking on their name).
Now click on the Role field and select the appropriate role from the dropdown list.
Click on the Role Started date field and enter in when the employee began this role. The Role Start-Date cannot be before 9th December 2019.
Click on the Role end date field and enter in when the employee left this role (if applicable). The role's end date cannot be before 9th December 2019.
Click on the Customer Engagement Method field and select all the methods (face-to-face, online and telephone) that your employee uses to engage with customers (if applicable).
If the role is not a customer-facing one that requires qualifications, best practice is to click 'not applicable' rather than leaving the field blank.
Select the Activity field and then click all activities that relate to the selected role. At least one activity must be clicked if a role has been selected.
If you have selected face-to-face as a Customer Engagement Method, navigate to the Workplace Location fields and type in all postcodes where the employee holds face-to-face client meetings.

Leave these fields blank if the employee does not engage with customers face-to-face.
You may also leave this field empty if you feel that disclosing a workplace location might endanger your employee(s) or customers.

If the role includes customer engagement and that engagement requires qualifications, navigate to the Relevant Accredited Body field and select from the list any accredited bodies that are relevant to the selected role. You can select multiple accredited bodies.
The right-most field refers to the FCA's concession that allows regulated persons who engage with customers face-to-face to opt out of disclosing the location where they hold customer meetings if they believe doing so would compromise the safety of them or their customers.

If this is applicable, explain in this field why you think disclosing your employee's workplace location is likely to compromise safety.
This field is for internal use only so you may leave it blank if you wish.

Click Add Row in the bottom right corner to add additional roles. Repeat the above process for every regulated role held by a regulated person.
Once all roles have been added, click Save and then Close in the bottom right. Then save & close the Staff Information dataset that lies behind the Directory Information one.