Corterum allows users to create tasks for themselves. These can serve as reminders to complete compliance actions.
To create a task as a user you: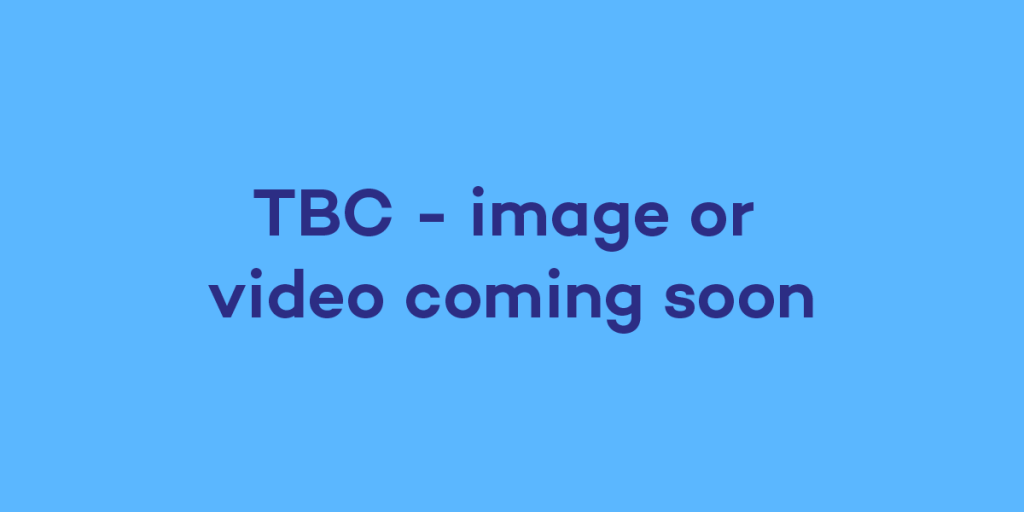 Click 'Workbench' and then click 'Dashboard'
Navigate to 'My Tasks' in the top left and then click the 'plus' icon.
A panel will open up. When it does, click on the 'b' box and assign a title to the task. We recommend you set a concise and actionable title.
Next, click the 'Description' box and summarise the task. Remember to be succinct but also to include enough information to facilitate compliance with FCA requirements.
After this, set a priority for the task. There are three options: 'Low', 'Medium' and 'High'. The option you choose will determine the frequency and urgency of the notifications associated with the task.
You must then set a deadline for the task. To do this, click on the 'Deadline' box. A calendar will open up- simply click on the date you want the task to be completed by.
Click 'Create' and then you are done.