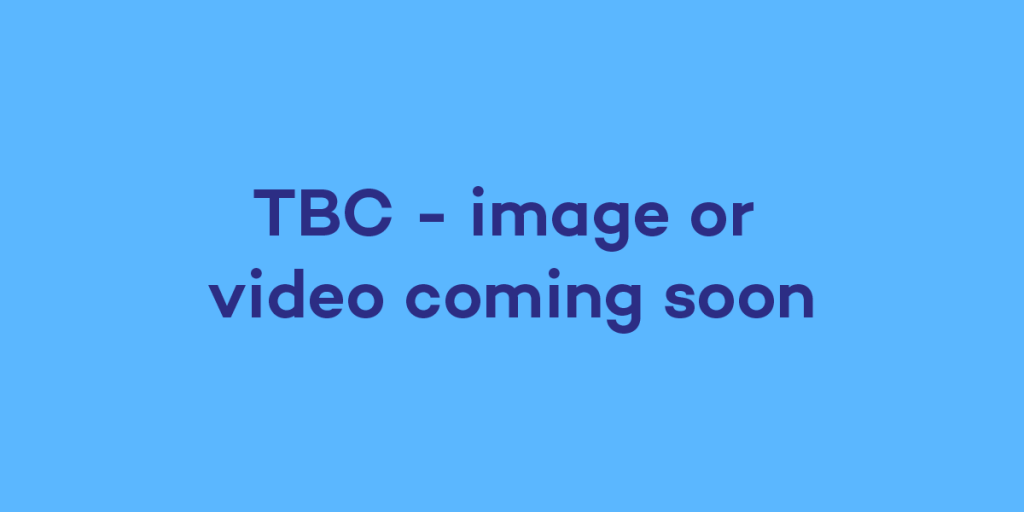 Your firm, or firms, are the organizations, regualated by the FCA, for which you're managing compliance under SM&CR. One of the first things you should do within Corterum is to set up your firm:
Click Workbench and then Entity database.
Click on the entities dropdown and then select Businesses from the list of options.
Click the circled Plus symbol, located next to the dataset title Business Data.
A name box will pop up. Click inside it and then type in the name of the firm that you want to create.
Click save. 
You have now created your firm. Repeat this process to add additional firms for other FCA-regulated businesses whose compliance you are managing using Corterum.