We hope that our notification system will help you keep track of the tasks assigned to you. However, you will want to regularly view all your outstanding and completed tasks. To do this as a user you: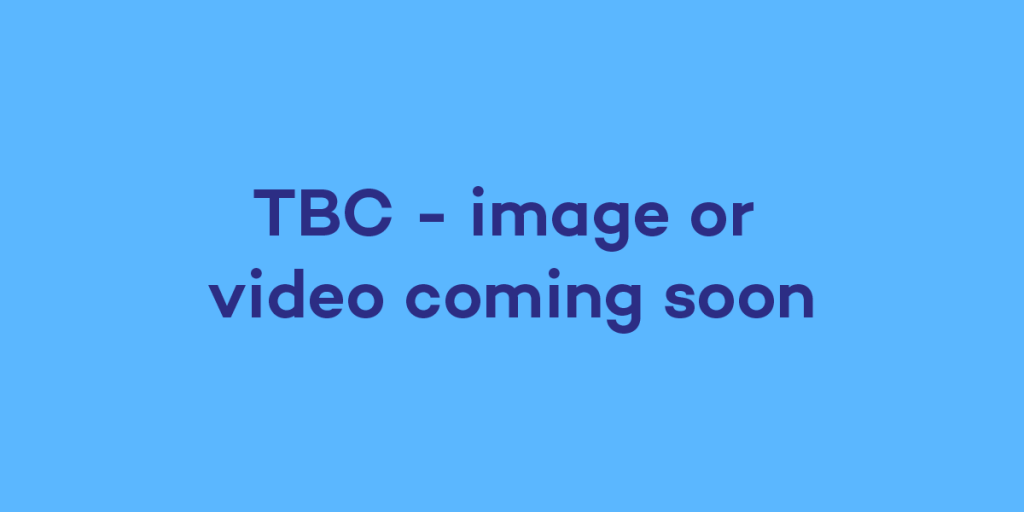 Click 'Workbench' and then click 'Dashboard'. This will bring up a table containing all outstanding tasks.
If you want to view tasks that you have previously completed, click the 'complete tasks' box that is located to the right of the 'outstanding tasks' box.
These holistic views may suffice if you do not have many tasks. If you do, however, it will be more efficient to use our filtering and search functions.
If you know the title of the task you are looking for, the most efficient way to find it is to type the title in to the search bar. This is located in the top right of the task management ('My Tasks') screen.
If you do not know the title, or you want to locate multiple tasks, you can filter them by alphabetical order, completion status, priority, deadline, date and by which user assigned the task(s).
To do this, click on the downward-pointing arrow next to the field that you want to filter by. This will bring up multiple additional sorting options (e.g. high, medium or low for priority). Click on the most appropriate one for the task you are trying to find. If done correctly, this should bring the task you are looking for close to the top.