Under SM&CR, all firms must record each and every certification function held by an employee (both current and lapsed). Follow the steps below to record these functions: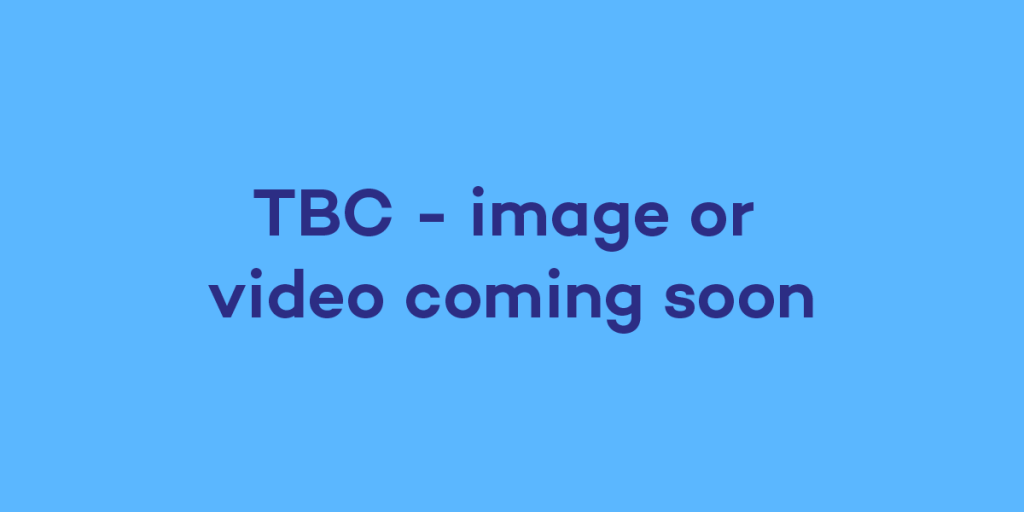 Adding certification functions
Click Workbench and then click Datasets.
Click Certification Regime.
Click Certification Functions and then click on the circular Plus sign next to the dataset title to open the dataset.
Give the dataset an accurate description (e.g. John Smiths Certification Functions).
Then click on the dropdown underneath the description to assign it to the Person entity whose certification functions you want to record (the member of staff).
Fill in each certification function held by the user, recording:

What the certification function is.
The date when the user first acquired the certification function.
When they resigned it (if applicable).
Whether they have passed a fit & proper test for that function.

Click Add Row in the bottom right to add additional certification functions.
Repeat the process for adding a certification function until all the functions ever held by that user are documented.
Save and then close the dataset.