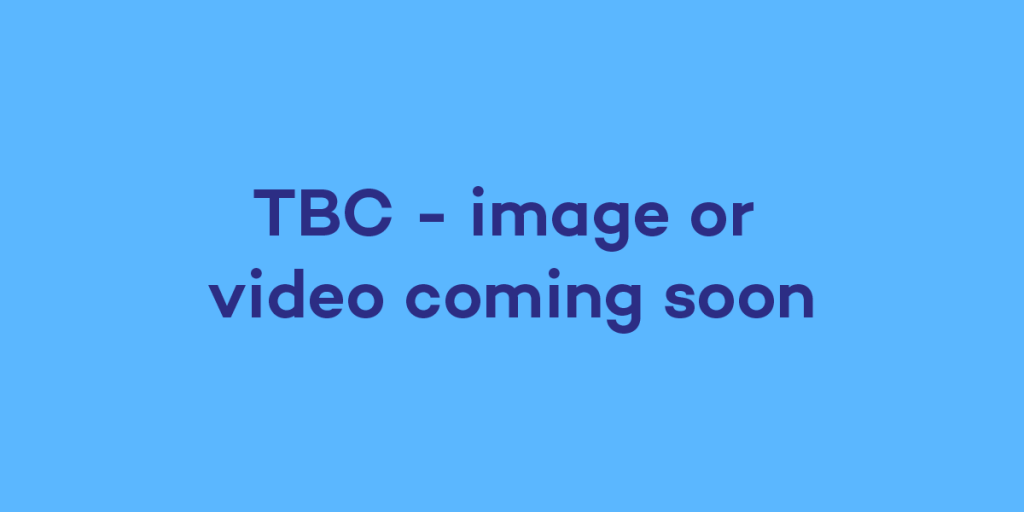 From time to time it will be necessary to update the data stored in relation to a member of staff.  For example, it may be the case that a job title has changed.  In order to update a record, simply navigate to the relevant data set and update the record:
Select Workbench from the top menu.
Select Datasets from the menu on the left-hand side.
Select the relevant dataset category to be updated.
Select the dataset of the individual whose record is to be updated.
To update the relevant dataset, please follow these steps:
Click Edit to enable you to amend the dataset.
Make any changes to the dataset that are required.
Click Save to commit your changes to the system (please note that it will not be possible to save the data unless all mandatory fields (identified with an asterix) have been completed).
Click Close to exit the relevant dataset.
.