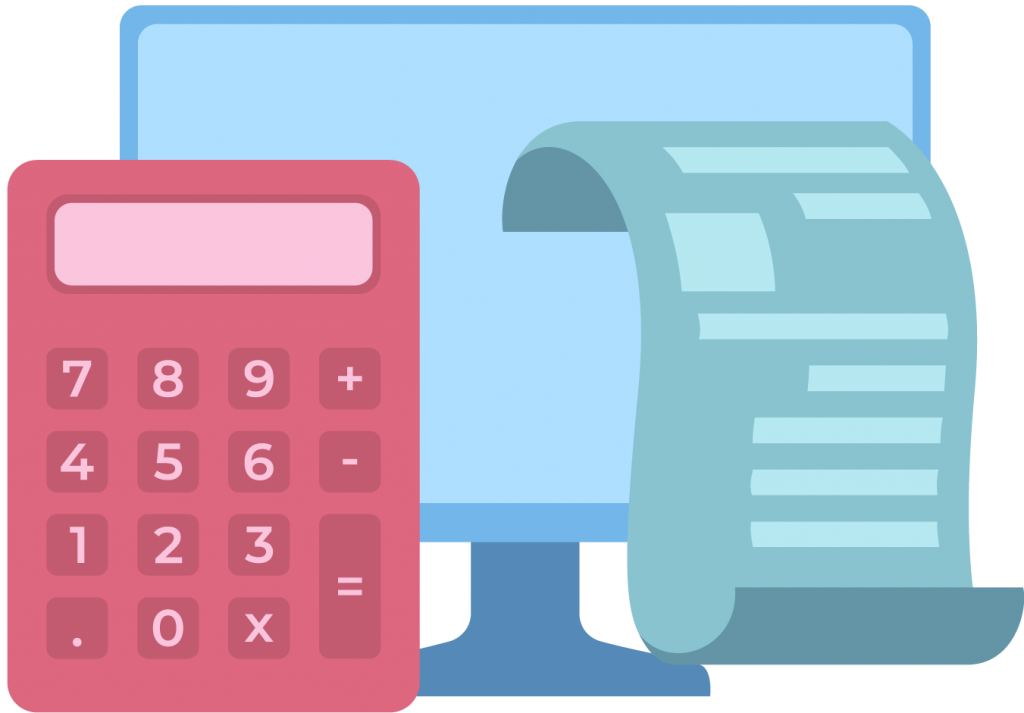 Introducing our Employee Cost Calculator – a powerful tool that helps you determine the true cost of having an employee. As a business owner or manager, it's crucial to have a clear understanding of the expenses associated with hiring and maintaining staff. 
Our calculator takes into account not only the employee's salary or hourly rate, but also factors in additional expenses such as benefits, taxes, and overhead costs. With this comprehensive view of your employee costs, you'll be able to make more informed decisions and better manage your company's finances.
Basic Salary
National Insurance
13.80%
Additional Payments
Annual Bonus / commission
Total Additional payments
Employer's NI contribution
Benefits
National Insurance contribution (P11D)
Total employer National Insurance contribution
Office Costs
Pro-rata share of overheads
Pro-rata share of consumables
Pro-rata share of administrative support
Pro-rata share of other costs
Computer and software licences
Other Costs
Maternity / paternity leave
Holidays and other leave
Unproductive time(10 mins per hour)
Productive working days per year
Summary
Total employee cost (p.a.)
Actual hours worked per year (assumed 7 hours a day)
Real cost per hour of employee
Ratio of real cost to base salary
Would you like these details emailing to you?