On 15 February 2022, the FCA published a statement reminding funeral plan providers that they will become subject to FCA regulation from 29 July 2022.
The FCA warns firms that they will not be authorised if they cannot demonstrate that they:
sell products which offer fair value, meet consumer needs and are sold fairly
are well run, adhere to high conduct standards and have sufficient resources and risk transfer arrangements, and
provide the necessary time and information to enable customers to make better informed decisions.
The reference to "high conduct standards" is FCA code for "The Senior Managers and Certification Regime" (the "SM&CR"). 
The SM&CR forms part of the drive by UK regulators to improve culture, standards of behaviour and accountability within regulated firms.  It makes those individuals who are truly responsible for the direction of firms personally responsible for the decisions they take and implements measures to ensure that, more widely, individuals are fit and proper to perform their roles.  In doing so, it aims to maintain the focus on securing the correct outcomes for consumers, firms and markets more generally.
Corterum for funeral plan providers
The challenge for firms who are new to FCA regulation is that the SM&CR is scattered across about 700 pages of the FCA Handbook. Fear not, help is at hand. For those new to the SM&CR, we have produced a handy guide which tells you everything you need to know.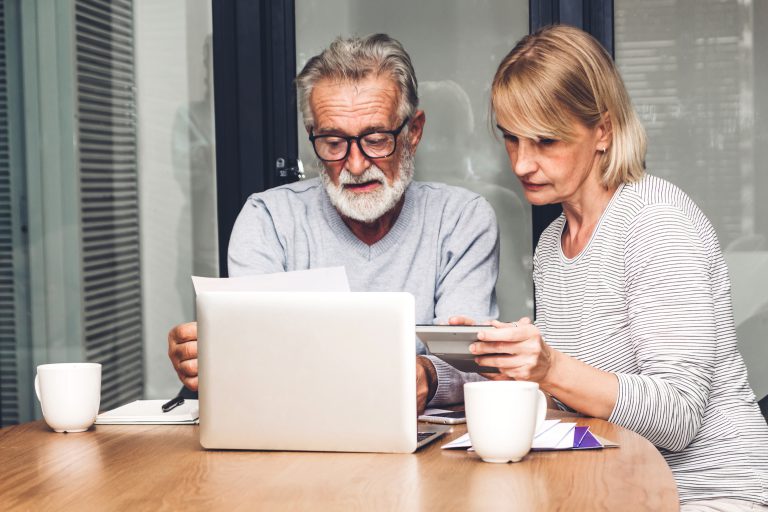 Although the ultimate aim of the SM&CR is to engender true cultural change within firms, this is very much the end-destination along a journey for most firms.  The first stop along that journey is to achieve and maintain baseline compliance with the new regulations.  In reality, this is a significant exercise in managing data and documentation, complying with deadlines and producing audit trails.
The initial reaction of many firms is to try and manage this process on a spread sheet.  Excel is a great calculator, but not a great database.  It can't readily track data as it changes over time, multiple user access is a problem, and information can easily be accidently deleted.  In truth, it's not really the robust solution the FCA is looking for from 'well run' firms.  Neither is it a 'free option'.  Spreadsheets take time to create and maintain – and time is money.  What you really need to SMCR software that fits the bill and fits your budget.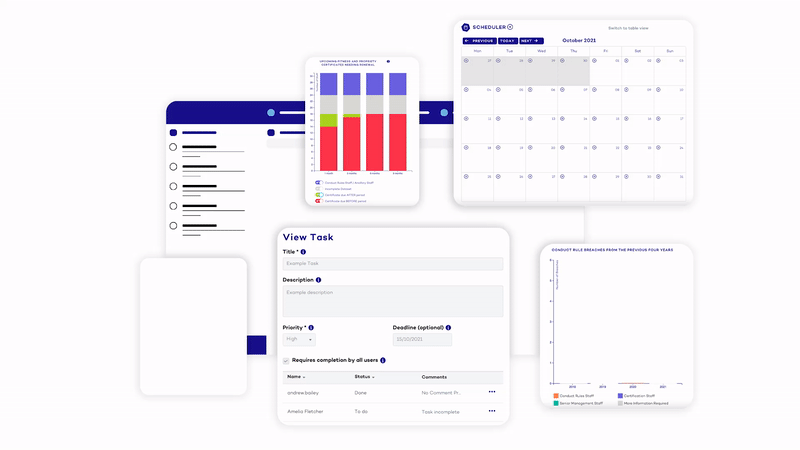 Corterum is a comprehensive SM&CR software solution.  It's everything you need to achieve and maintain SM&CR compliance.  And the best thing?  For many, it's absolutely free.  For any firm out there – and particularly for those who are getting to grips with the SM&CR for the first time – it is worth your while to at least investigate some of the different options that exist.  For more information, check out our website as well as the videos on our YouTube channel.  If you like what you see, drop us a line at [email protected] to arrange a demonstration and have a chat about how we can assist.  It's worth your while…